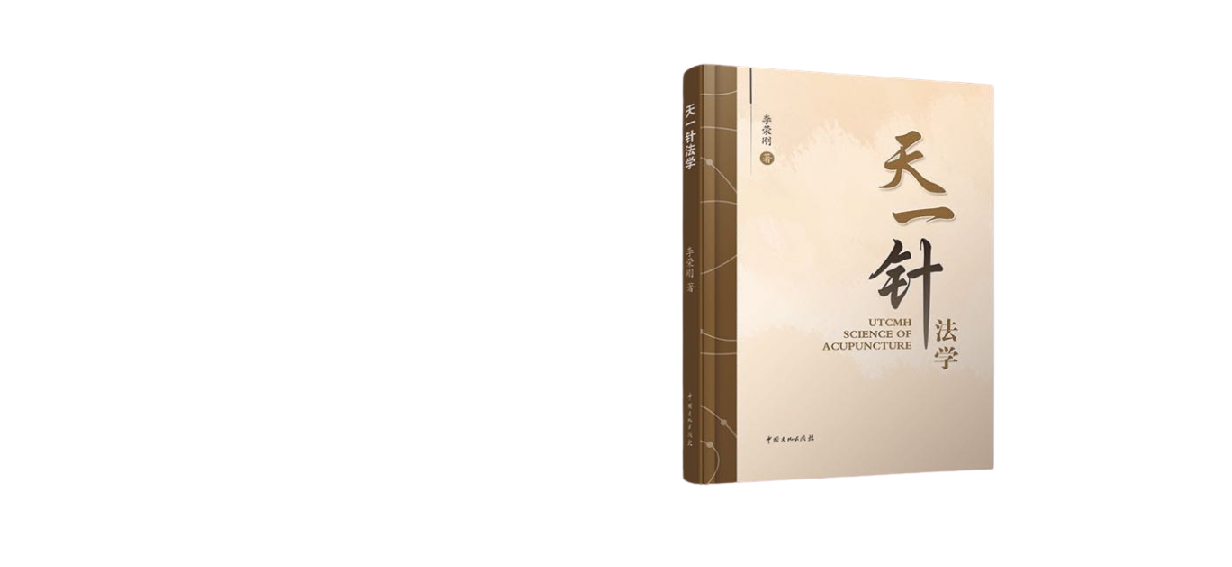 UTCMH Acupuncture








Professor Li Ronggang, a master of acupuncture and moxibustion, invented the UTCMH Acupuncture Method, and wrote "UTCMH Acupuncture Law", "UTCMH Acupoint Studies", "UTCMH Prescriptions", "UTCMH Therapeutics" and other books. Clinically, Professor Li Ronggang is not only good at treating various acute and chronic pain, internal medicine, gynecology, ENT and other diseases, but also has remarkable curative effect on cancer and intractable diseases. In his decades of teaching career and clinical practice, he founded the UTCMH Acupuncture Treatment System, and tens of thousands of patients benefited from UTCMH Acupuncture Treatment. At the same time, Professor Li Ronggang has trained 12 doctors and hundreds of Chinese medicine practitioners at home and abroad, and enjoys the reputation of master of acupuncture and moxibustion.

Team Introduction
Contact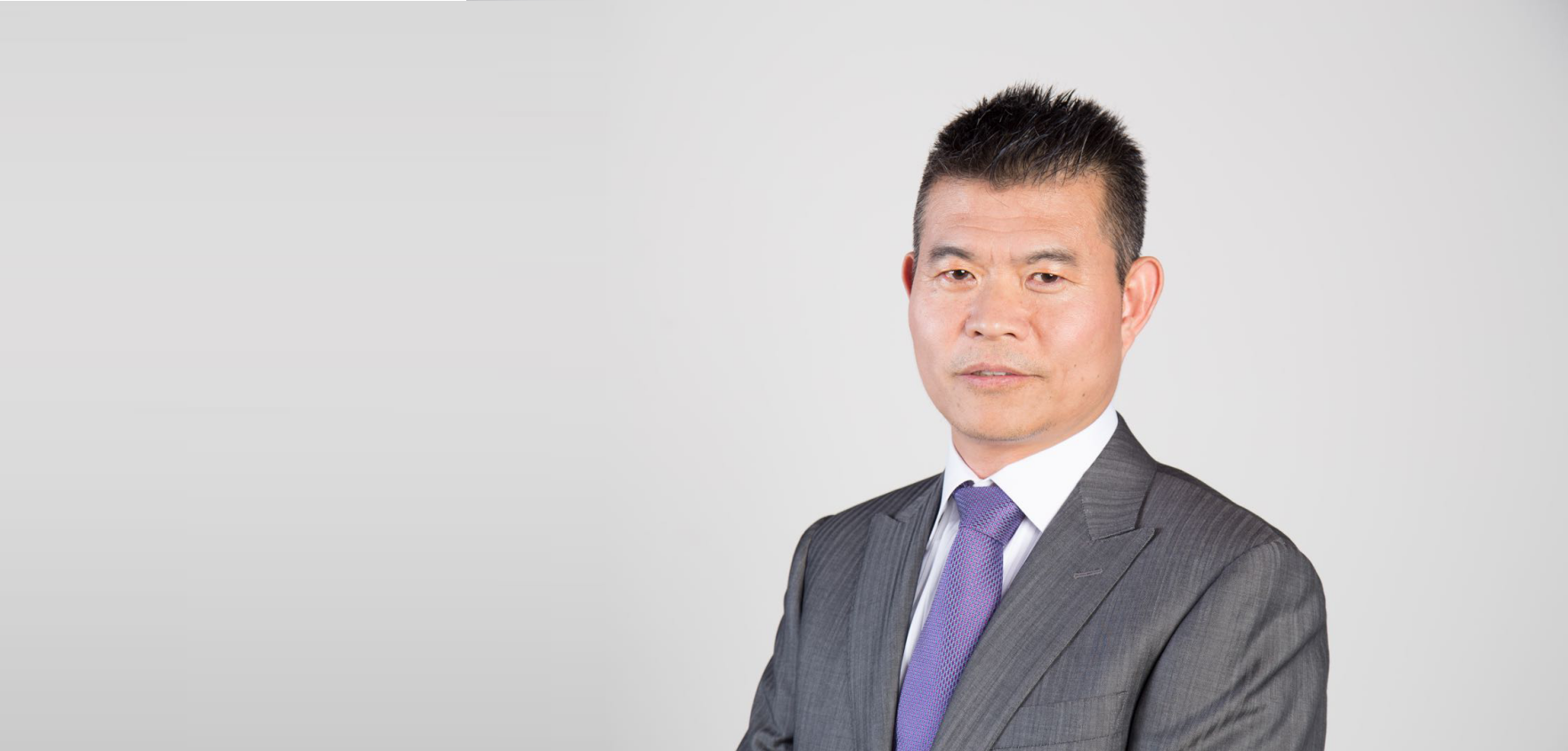 Integrative Approach to Health With Traditional Chinese Medicine








UTCM combines the best of traditional medicine with ancient Chinese practices to bring a holistic and integrative approach to health and healing for our Vancouver area patients.
Having been trained at top institutions in China, our TCM practitioners are well-versed in the classical and true methods of Traditional Chinese Medicine to bring more effective and noticeable results for our patients.

Acupuncture Treatment
All Our Treatments
Traditional Chinese Medicine Clinic in Vancouver: Acupuncture, TuiNa Massage, Herbal Medicine
UTCM is a TCM clinic in Vancouver that offers acupuncture, herbal medicine, tuina reflexology based massage, and qigong therapy. We provide an integrated approach by combining various treatments and healing methods to improve our patients' health. Our traditional methods include tounge and pulse analysis, as well as an assessment of your dietary and lifestyle habits.
Our team of skilled TCM practitioners places a high emphasis on helping our patients to experience total healing and restoration to wellness through the use of holistic treatments. To this end, we focus on aligning the best of traditional Chinese medicine principles to encourage a complete return to health.
Not being restricted to our physical location in Vancouver, we actively serve patients in the Lower Mainland, including Vancouver, Richmond, Burnaby, North Vancouver, West Vancouver, Surrey, Delta, New Westminster, and surrounding areas. Our founder actively participates in public events and community clinics to better serve members of our community.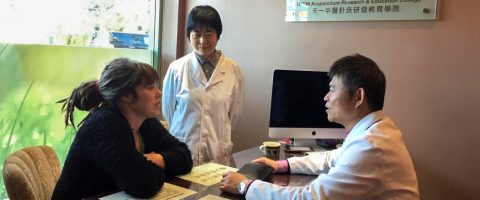 Combining Patient-Centered Care With Traditional Chinese Medicine
The highly qualified practitioners at UTCM possess the experience patients need to provide cutting edge medical solutions for their restoration to full health. Our services hinge on the axis of three highly effective Chinese medicine techniques, renowned to bring healing and harmony to the mind, spirit, and body to unite it as a cohesive and healthy whole.
Our traditional Chinese medicine practitioners have had excellent success in assisting clients with finally resolving their most pressing health concerns, allowing them to fully enjoy the benefits of excellent physical and mental health.
Start Your Healing Today:
Book a Free Consultation With Our Traditional Chinese Medicine Practitioners
Holistic Approach to Health and Healing
At UTCM, we place a high emphasis on seeking out the root causes responsible for poor health to help us formulate the most effective strategy for health and wellness. We believe that healing comes from within, and when the body's energy is able to flow optimally, it will naturally heal itself. To this end, we make use of three main health strategies to provide our patients with relief from their medical issues:
Dr. RG Li & Classical Chinese Methods
The Global Authority in Traditional Chinese Medicine
UTCM is founded by Dr. RG Li, a globally recognized expert, author and practitioner of acupuncture, Traditional Chinese Medicine and healing methods. In additional to running an active clinical practice, Dr. Li has made major contributions to the world of acupuncture and TCM. Dr. Li's research in acupuncture produced a new type of acupuncture technique and a series of books called the "UTCMH Science of Acupuncture".
Having received traditional acupuncture training in China, Dr. RG Li studied and mastered the original ancient classical texts on acupuncture techniques, including: "Yellow Emperor's Internal Classic" 《黃帝內經》, "The Classic on Adverse Health"、《難經》, and "The Classic of Cold-Febrile Diseases" 《傷寒論》.
Dr. Li is very passionate about retaining and passing down the knowledge of the classical acupuncture theories to the next generation of acupuncturists. Realizing that knowledge of classical acupuncture is slowly fading in today's world, Dr. Li actively holds seminars to train the next generation of acupuncturists in the classical methods. Dr. Li has trained thousands of acupuncturists globally and hopes mastery over classical techniques will not be lost in the future.
In the past ten years, UTCM has provided professional Chinese medicine acupuncture and treatment, and helped people in Vancouver, Richmond, Burnaby, to effectively solve the pain and treatment services, which are highly praised and loved. See what other customers say!
"I've never done acupuncture before so I was kind of nervous, but they explained each step of the way and I found it very educational and relaxing. Some needles are a bit pqinful but its expected. The best part was they send you an email of your full body analysis which was helpful. It gives you a list of things you should and shouldn't eat according to your body type/report."
- Sunytha
"My acupuncturist is amazing! We are working together for 10 sessions to help boost my energy and heal a thyroid disorder. I will be booking more sessions once we are finished because I'm so happy with my health!"
- Katie
"I've been more than pleased to find such a professional staff and beautiful studio. Higley qualified, very friendly, absolutely love it. You have to try it! I had a acupressure session with facial treatment. Beautiful! Loved the attention to the details!"
- Malina
Experts in Classical TCM Methods You Can Trust
The UTCM Healing Team
Start Your Journey of Healing
Whether you are from chronic ailments or looking for a second opinion on your health, UTCM is here to help. Select the option that best suits you. The first 30 minute consultation is free of charge.