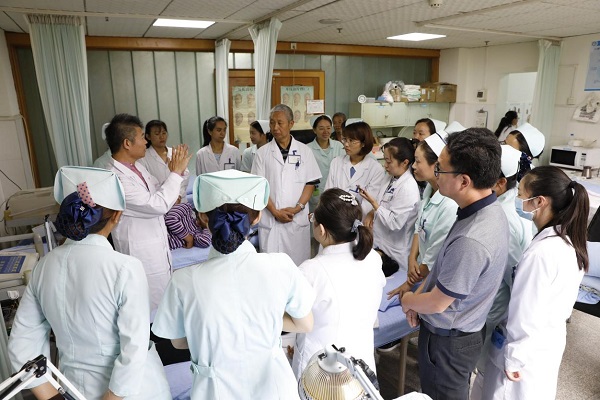 UTCM Research and Education Centre: Research Institute
Integrated Clinic With In-House R&D Center
In addition to our work as a treatment facility, UTCM also conducts research and education through our on-premise center. 
In our research efforts, we endeavour to discover new methodologies to improve the effectiveness of Chinese Medicine protocols. We strive to establish a baseline measurement of best practices for the industry and conduct thorough evaluations as to the effectiveness of current and new treatment options.
UTCM's Research Activities Improve Existing Acupuncture
and TCM Healing Methods
UTCM builds on top of the conventional practices taught in  existing TCM hospitals with enhanced practices based on the latest UTCM research efforts.
The cornerstone achievements of UTCM's Research & Education center includes publication of the following works on acupuncture that showcases the results of our research:
"Tianyi Acupuncture Diagnostics"

"Tianyi Acupuncture Prescriptions,"

"Science,"

"Tianyi Acupuncture and Moxibustion Methods"

"Tianyi Acupuncture and Moxibustion Acupuncture"

"Tianyi Acupuncture and Moxibustion Therapy"
Our focus hinges upon combining the proven theories employed by the prevailing schools of Chinese Medicine with a more systematic approach to acupuncture to evaluate and improve on current TCM practices. 
Though Traditional Chinese Medicine has been successfully practiced for thousands of years in China, many people in North America are not fully aware of its usefulness in treating disease. To help promote a better understanding of Traditional Chinese Medicine, the UTCM Research and Education Center makes use of traditional Western scientific research methods to help assess and establish the effectiveness of Traditional Chinese Medicine techniques. It is through a firm commitment to this process that our staff are able to illuminate the capabilities of the Chinese Medicine system and its rightful role as a credible scientific means of treating disease.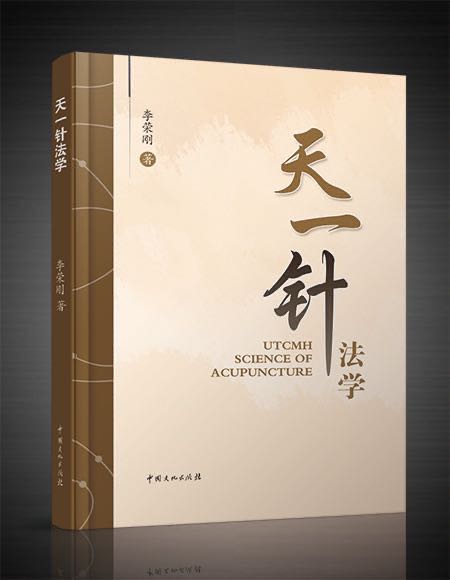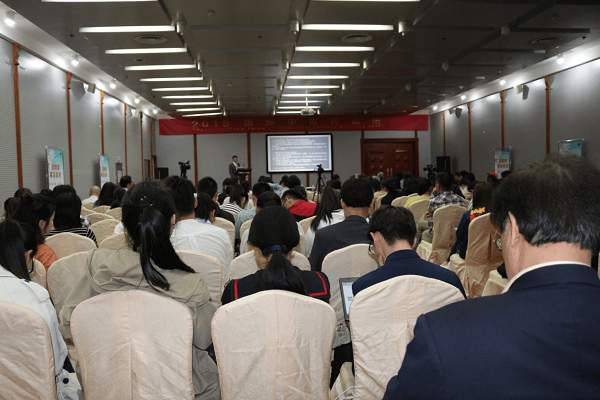 Results of Our Research:
Better Methods Improve Patient Outcomes
UTCM provides our TCM practitioners with the expertise they need to make better and more accurate patient diagnoses. We make it our priority to help TCM practitioners to better understand the principles of dialectics, prescriptions, acupoint selection, medication, and hands-on treatment options. An important component of our program includes assisting our practitioners with cultivating the skill of effectively combining Qi therapy with acupuncture, moxibustion and other TCM healing methods. 
Team of Tianyi Acupuncture Treatment Center
The UTCM Healing Team
UTCM - For Better Health & Healing
Contact Info
If you have any questions or inquiries, please feel free to contact us. As always, first consultation is on us.