Tongue Diagnosis/Analysis Clinic
in Vancouver
Traditional Chinese Medicine places a high emphasis on the analysis of the condition of the tongue. One of the tenets of this ancient and respected medical system is the belief that the tongue is a pathway that connects various areas of the body, creating a channel that links meridians with vital organs. 
TCM practitioners will inspect a patient's tongue as part of a patient's diagnosis. Practitioners of Chinese Medicine believe that the tongue and optimal heart health are integrally linked.
A healthy tongue displays a reddish or pinkish hue with a light surface coating of white. The colour and texture of the tongue gives TCM practitioners important insights into how the body is functioning both internally and externally. This allows them to craft an effective treatment plan to provide relief from the patient's health concerns. 
Suffering with some health issues and need relief? Consider tongue diagnosis/analysis. This simple assessment could be the key to restoring your body to its proper balance.
Pulse diagnosis is an effective and integral TCM technique that traces its roots to several thousand years ago. This form of critical diagnosis is particularly effective when combined with acupuncture to help determine the correct treatment plan for a patient. 
TCM practitioners rely on a system of pulse measurements coupled with careful observation to arrive at an accurate diagnosis. Though it is rooted in science, it is also a highly skilled art form, requiring years of study and experience to master. 
Through pressing on arteries at various different points of the body, TCM physicians are able to detect how effectively Qi is flowing through the patient's meridians. This allows them to assess the internal organs and how they are functioning. 
Thinking of giving pulse diagnosis/analysis a try? Let the practitioners at UTCM help you understand what your pulse is communicating about your body. 
UTCM Practioners

World-Renowned "Grand Masters"
of Traditional Chinese Medicine
and Healing Methods
Coming from a rigorous academic background with decades of clinical experience and contributions to the global TCM community, each member of the UTCM team brings to the table a unique perspective and skillset to ensure you receive the best care possible.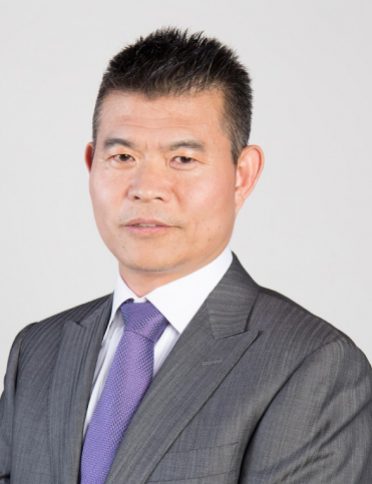 World-renowned expert in acupuncture and one of the world's greatest acupuncturists. Trained thousands of acupuncturists globally.
Master degree in TCM Acupuncture from Guangzhou University of Chinese Medicine
PhD degree in Chinese medicine from the Guangzhou University of Chinese Medicine
Published the authoritative guide on acupuncture: 《UTCMH Science of Acupuncture》
Conducted training and lectures globally, training thousands of acupuncturists.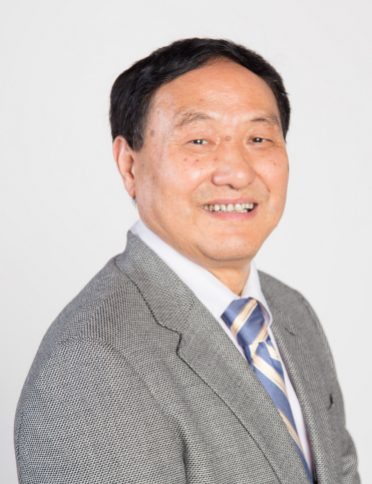 Expertise

TCM internal medicine, gynecology
Expert in herbal medicine, workings as a physician, an advisor, and a professor.
Bachelor degree in Chinese medicine from the Hubei University of Chinese Medicine
Published the important treatise "Pathogenesis of Chinese Medicine – From Theory to Clinical Practice," an important and revolutionary new method of diagnosis and herbal remedy formulation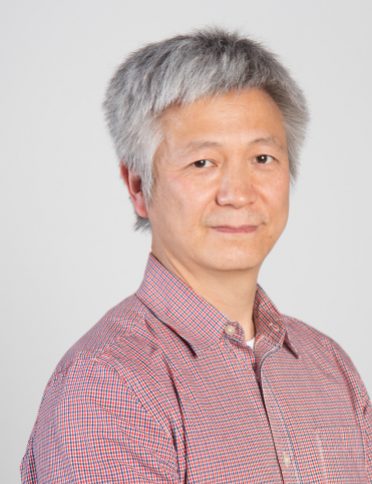 Expertise

Master of Wushu (martial arts), Tuina, and Chinese Medicine
A master of Wushu, Wang studied the art of Tuina from his youth. Specializing in both human anatomy and Chinese medicine, Wang's approach to wellness in the body includes a combination of Chinese medicine and martial arts.
Bachelor degree in Chinese medicine from the Hubei University of Chinese Medicine
South Baylo University, Masters in Chinese medicine
Medical coroner at the Hubei Police Academy
Toronto Chinese medicine license
Chinese medicine doctor certification from Li Ke's Classical Chinese Medicine Research Institute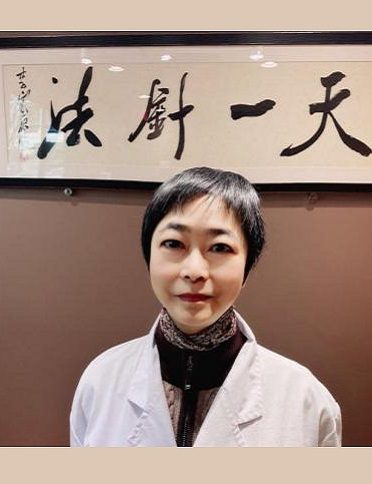 Expertise

R. Ac. & R. TCM P.
Skilled in Internal medicine, Gynecology, Ophthalmology, Pediatrics and Headaches, pain for neck, shoulders, back, legs etc. UTCMH Acupuncture treats complex disease very well.
Doctor of Guangzhou University of Chinese Medicine. Studying and researching UTCMH Acupuncture to follow up Professor Rong Gang Li, invented Science of UTCMH (Universal Traditional Chinese Medicine Health) Acupuncture
"I have signed on for 10 acupuncture sessions because I am so happy with my session. We are working on igniting my Qi aligning my meridian lines. It is fascinating and I feel great!"
"... very satisfied with the service, so I have booked another appt. The massage was very good and the person who worked on me was a doctor in her home country, so you can tell she knows her stuff. The facial was very comfortable and I almost fell asleep... I will be trying the accupuncture next. Definitely legit."
Your Journey to Holistic Healing Starts Today
You can book an inquiry by contacting us by email, phone, or filling out the form on the right.
Book Your Consultation Today