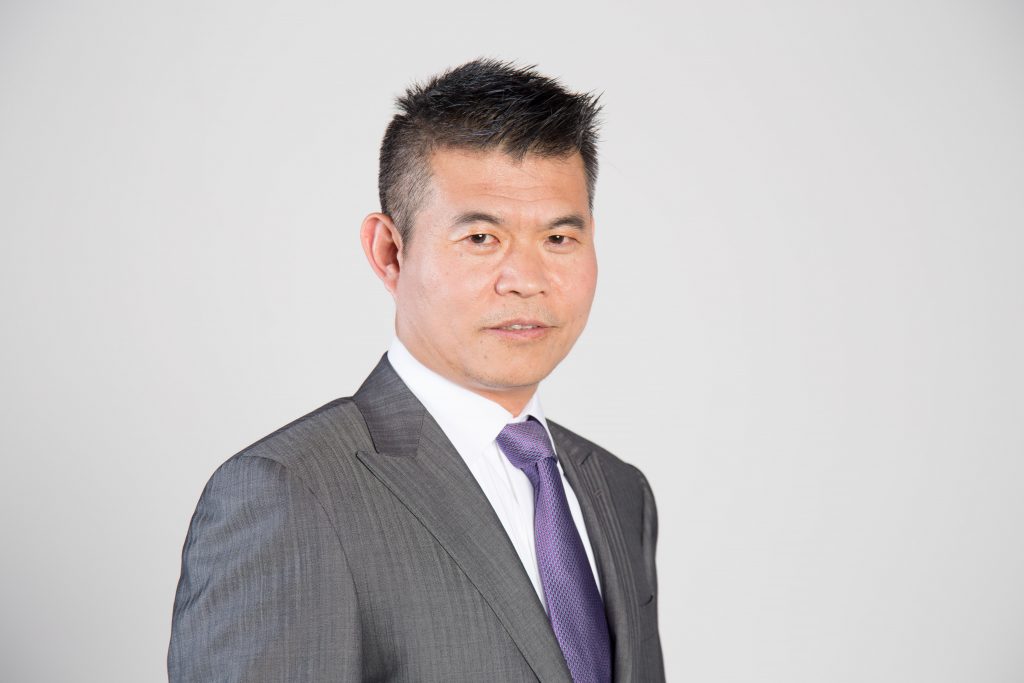 Dear ladies and gentlemen:
I am filled with honor and gratitude to represent UTCM Treatment and Research Centre to welcome you here.
Introducing our Treatment Centre
Through the past few decades, Traditional Chinese Medicine have been slowly recognized as a credible treatment to various ailments; in recent year, more and more people choose to take Chinese herbal medicine and acupuncture treatment because they can see real results from those treatments.
These miraculous results from Traditional Chinese Medicine originates from the theory of "unifying the celestial and the human", which is the harmonization of the human and the natural world. This is offered to Chinese medicine as the special characteristics of nature and holism, time and space. This philosophical theory is integrated in our daily practice when treatment our clients through:
Chinese herbal formulas
Acupuncture, and
Techniques of QiGong and TuiNa
We look forward to being able to help the people of Canada by offering medical skill with minimal toxic side effects, and minimally invasive, and non-surgical alternative medical therapies in the UTCM model.
Introducing the UTCM Research & Education Centre
In addition to the clinic, we have also established a research & education arm under the UTCM banner with two objectives:
Modernizing and evaluating Traditional Chinese Medicine healing methods; and
Training the next generation of practitioners and improving their knowledge in classical TCM.
We feel that although Chinese medicine has thousands of years of history in China, many people in North America remain skeptical or misunderstands Traditional Chinese medicine and healing methods. The objective of the research center is to use Western scientific methods to evaluate and prove Chinese medicine therapies. We believe that under stringent evaluation and testing, traditional medical therapies that are effective in treating so many diseases can be better understood and be more widely accepted by people in North America and throughout the world.
In addition to research, UTCM also actively trains both new and existing practitioners in acupuncture, Chinese herbal medicine, and other traditional Chinese healing methods. Our students include existing license holders who seek for a deeper understanding and true mastery of classical style of TCM.
Our staff in the research centre have published research papers in Chinese medicine journals and have written Chinese medicine textbooks, with a high level of theoretical content, some have achieved a leading position in herbal medicine and in classical acupuncture. We believe continuous development and contribution to our knowledge of TCM is critical to helping TCM improve its effectiveness and recognition going forward.
So, I again warmly welcome everyone to come here, and thank each of you for your support and help!
I wish that Traditional Chinese Medicine has a glorious future!
I wish for each of you to enjoy good health!
Professor LI ronggang
UTCM - For Better Health & Healing
Contact Info
If you have any questions or inquiries, please feel free to contact us. As always, first consultation is on us.