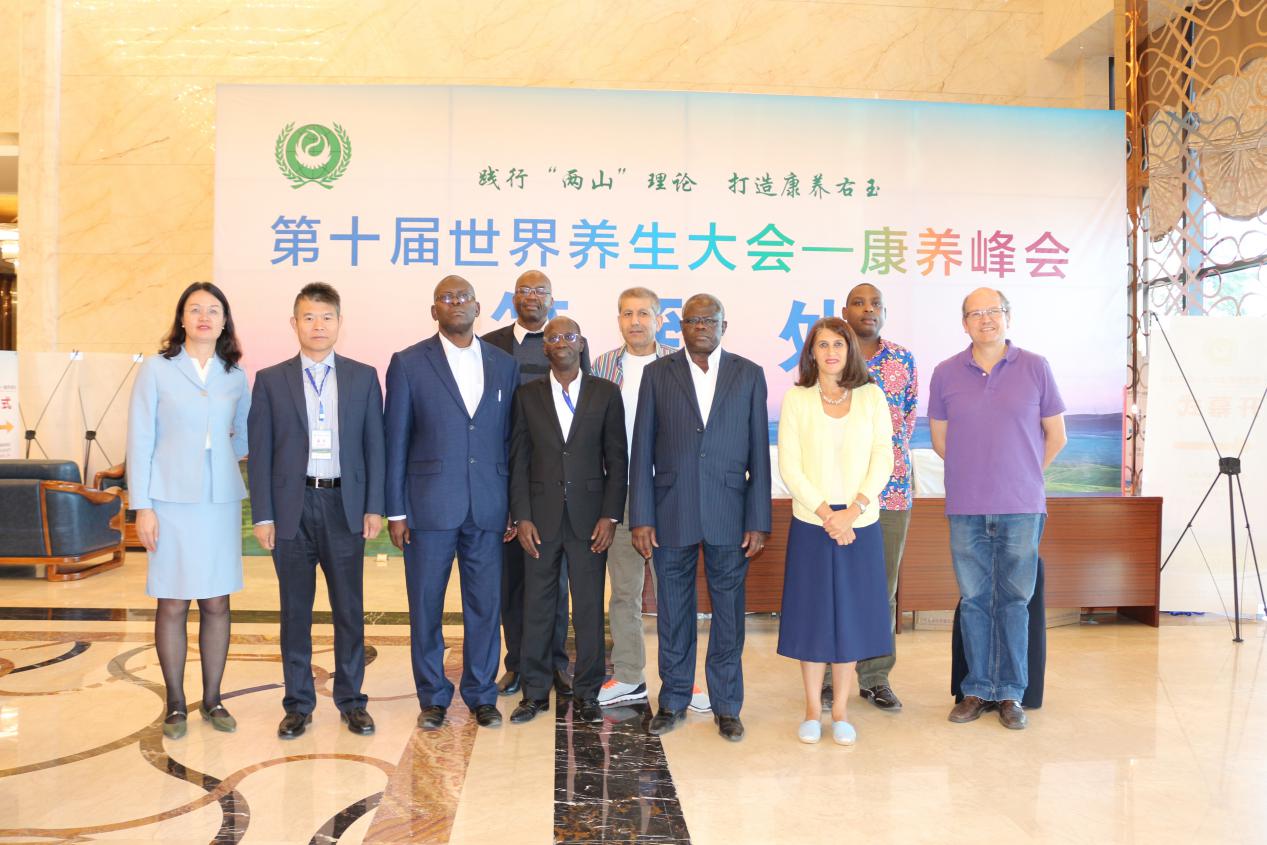 UTCMC Invited to The 10th World Health Conference-Health Summit in Shanxi, China
On September 7, 2018, Professor Li was invited by the Organizing Committee of the "Tenth World Health Conference 2018 International Forum on Traditional Chinese Medicine" to go to Youyu County, Shuozhou City, Shanxi Province, China as the head of the North American delegation and special guest Participated in the 10th World Conference organized by the Chinese Nationality Cultural Communication Center Chinese Medicine and Health Committee, International Chinese Medicine Health Conference Council, China Medical and Health Development Foundation, International Chinese Medicine Health Industry Federation, "Overseas Chinese Medicine" magazine, etc. Health Conference Health Conference and 2018 International Forum on Traditional Chinese Medicine Health Care. At the opening ceremony, competent leaders from directly under the Chinese government, local leaders in Shanxi, academicians of the Chinese Academy of Sciences, academicians of the Academy of Engineering, presidents of well-known universities, doctoral supervisors, experts in traditional Chinese medicine, and famous Chinese medicine practitioners from all over the world, pharmaceutical R&D increase and corporate executives, etc. 400 The remaining participants, especially the arrival and speeches of ambassadors and cultural counselors from 9 countries including Spain and Uganda, made the conference a higher level of internationalization. China Central Television, Xinhua News Agency, People's Daily and other major Chinese media and related media around the world have reported.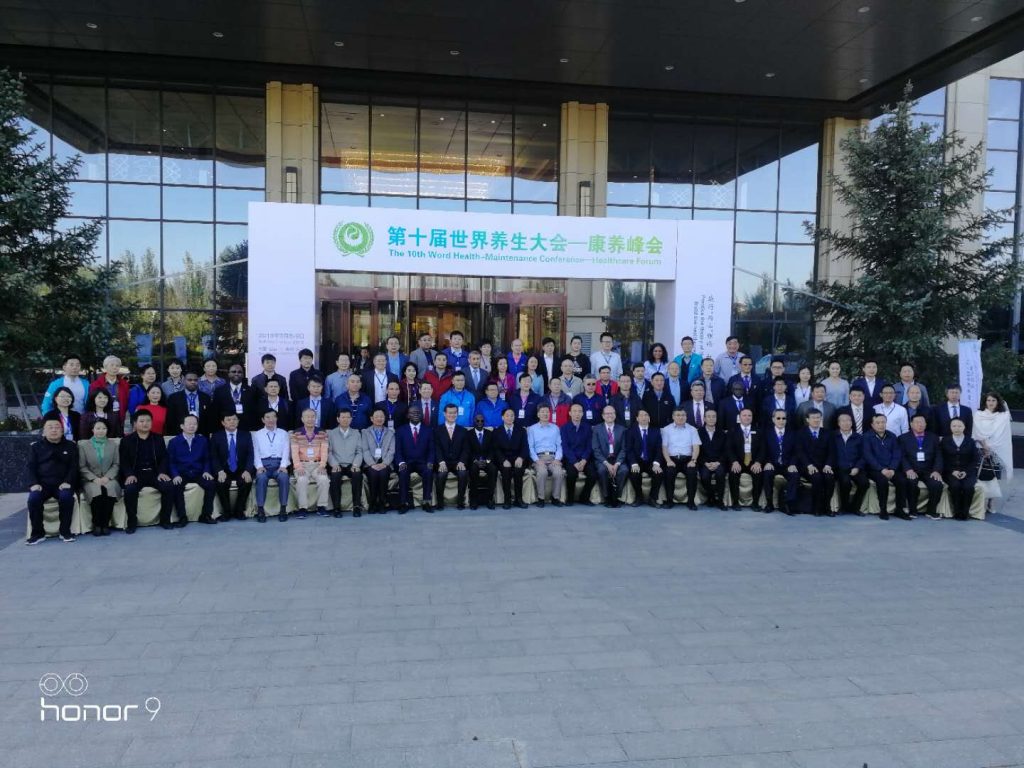 Professor Li gave a special lecture on the theme of "Tianyi Needle Method, Witnessing the Magic" at the forum, which was welcomed by the experts and scholars present.
Because of the testimony and admiration of experts and ambassadors, Professor Li was also invited to perform Tianyi Acupuncture on the spot, and performed acupuncture for ambassadors and counselors of nine countries. The Burundian ambassador had not had time to test because he left early. He specifically requested to go to Burundi in Beijing. The embassy carried out acupuncture and also let my wife experience that the ambassador's back hurts, and the wife's leg injury was relieved on the spot because of the old car accident. The couple is deeply grateful and hope to extend Professor Li's magical acupuncture method to Go to Africa, benefit African patients.